CH Lonecreeks Yours Truly CD CGCA, TKI (Harley -Retired)
CH Lonecreeks Yours Truly CD CGCA, TKI (Harley -Retired)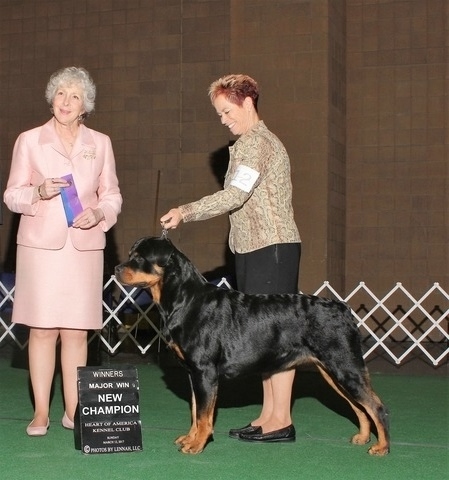 Sex:

Female

Date of Birth:

March 8, 2014
Harley is my foundation and heart dog. She is the reason I started all of this. She has a tremendous ability to mind read and can communicate through her eyes as her intelligence can not be ignored. LOL. She's one of the most determined girls I've owned. Very sweet even with other females and has been one to co-parent litters. Her heart is the size of Texas and her intuition is very strong. She is the most wonderful dog I've had the privilege to own.
Harley was trained at home and when we went to test for her CD she took 4 times to get 3 legs titling without one class!! She's truly loyal, obedient, and wants to work. She has consistently stamped a loving temperament on her puppies. Many of which are therapy dogs. Some work in communities with autistic children, Crisis Response Canines, and service animals for those needing assistance.
I've retired her from the show ring but she still loves to hike, swim and chase squirrels.